Marshall County Health Department Leadership Team
Billy Pitts
Public Health Director
Michael Carlson
Environmental Director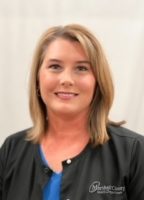 Joanna Colson
Clinical Director
Shay Glover
Public Health Services Coordinator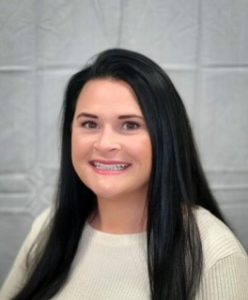 Jennifer Herndon
Support Services Supervisor
Kayle Sanders
HANDS Supervisor
Wendy Rose
Assistant Director
Paul Rudd
Nutrition Services Manager
Cathy Thompson
Finance Director
As a voluntary member of the MCHD Leadership Team,
I pledge to be a LEADER.
Lead courageously with honesty, humility, and integrity while being a source of encouragement for others.
Engage, participate, learn from, and inspire each other.
Acknowledge the strengths and gifts of others.
Dedicate myself to show up, participate, and follow through.
Empower myself and others to make a difference.
Respect myself and others by offering grace and embracing individual strengths, beliefs, and values.